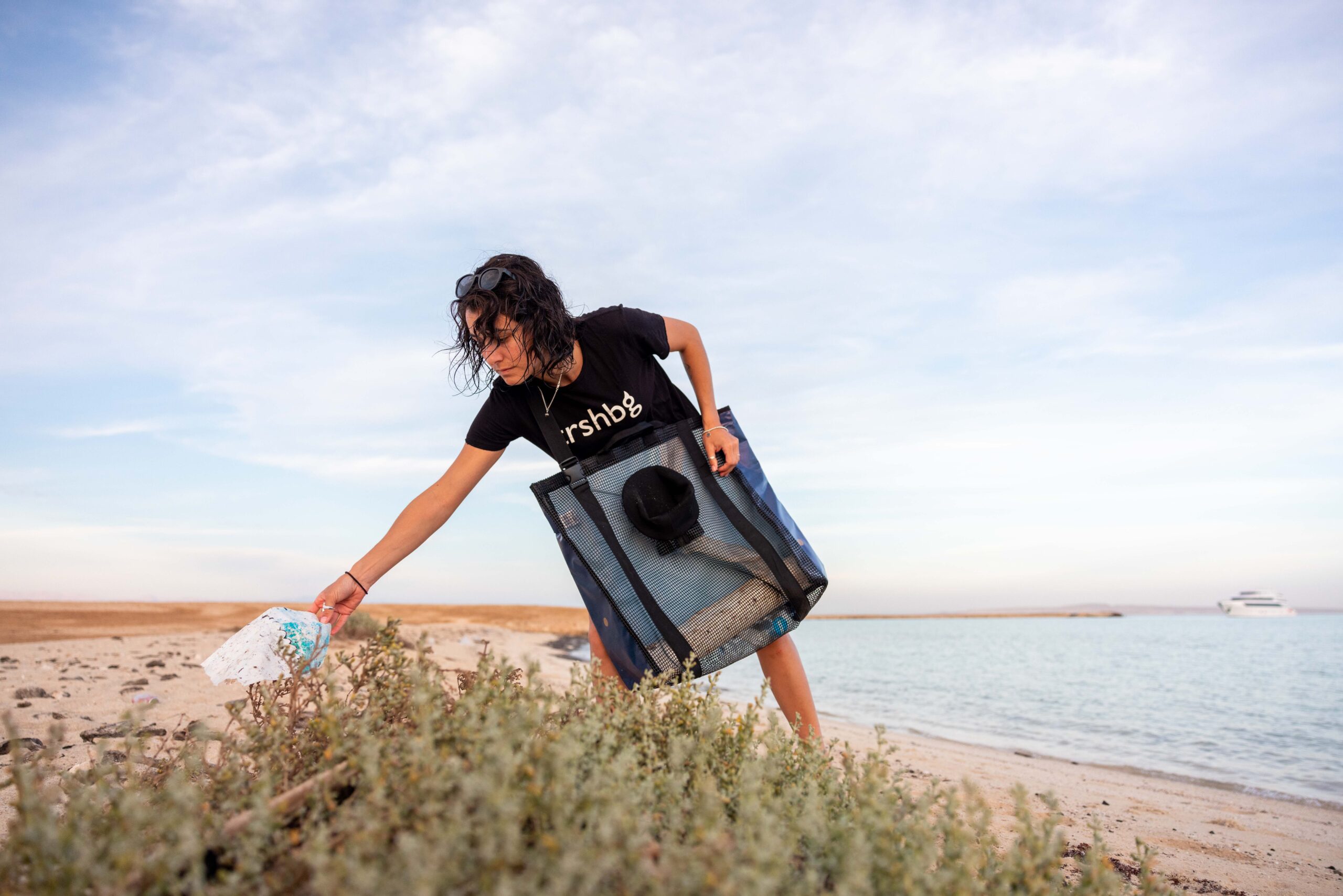 "Lift me up"
"Tiramisu" is a trash counter / trashboard. It shows our cleaning results together, registered by the cleaning community. We use the size of "food plates" as a rough unit of measurement for the amount of trash recovered from remote places.
Add your clean up results here! Every piece counts. Just pick it up. Thank you!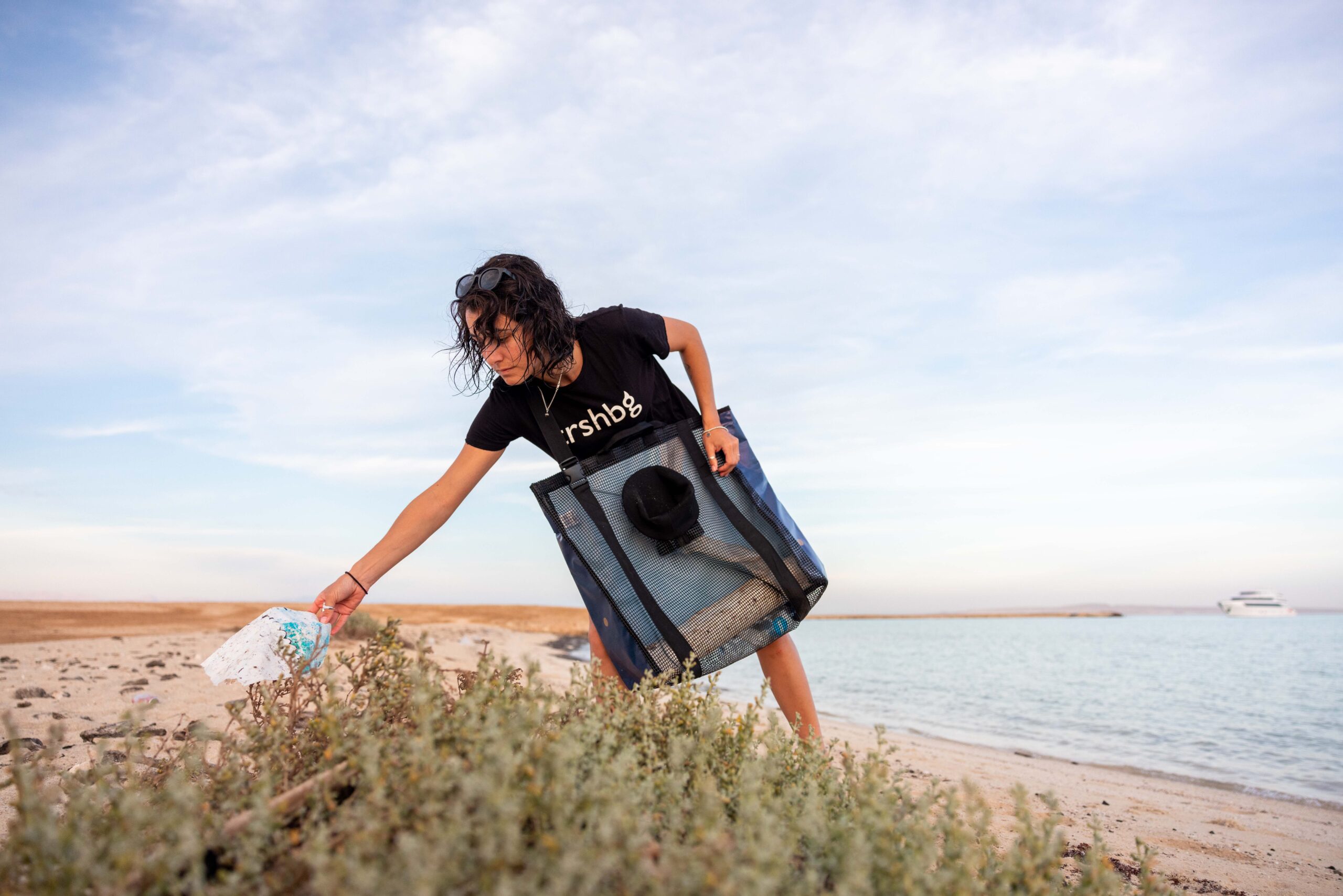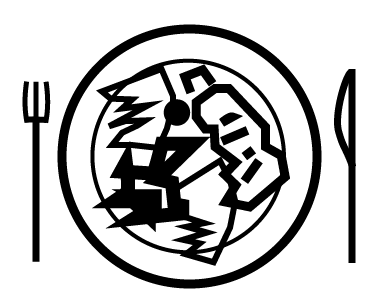 10649
TOTAL LITTER REMOVED:
10649
FOOD PLATES OF TRASH REMOVED
158 Clean ups in total
Food plates cleaned in the last 7 days
0 Clean ups in the last 7 days

Latest
2023-08-18 Indonesia, 1 plates
2023-07-23 United States, 120 plates
2023-07-22 Austria, 1 plates
2023-07-21 Greece, 5 plates
2023-07-17 Austria, 1 plates
2023-06-29 United States, 26 plates
2023-06-20 Dominican Republic, 1 plates

About project Tiramisu
When you are all alone, out there, picking up 1 piece of remote trash. What does it matter? It is just 1 piece.. Tiramisu literally means "lift me up". That is what the delicious dessert does and that is what this counter does. Tiramisu trashboard is here to show all our cleaning efforts together. You are not alone! We can lift the spirits simply by lifting trash objects. All that impact together, is huge. Submit your cleaning results here and it is automatically added up to the total, in the graph and on the map.

The counter is not meant as scientific evidence, it is there to lift the spirits by communicating the total cleaning results of our community of ocean cleaners and land cleaners. Don't forget, 1 piece represents 500 years of pollution. Every piece counts. Thank you for cleaning!
Add your contribution
Select the country of the cleaning location. Roughly estimate the number of normal food plates that can be filled with your catch of trash. 1 full trshbg hipbag contains up to 5-10 food plates. 1 full beach bag is 100 plates. After clicking submit, your contribution is instantly added. 🙂 Thank you!