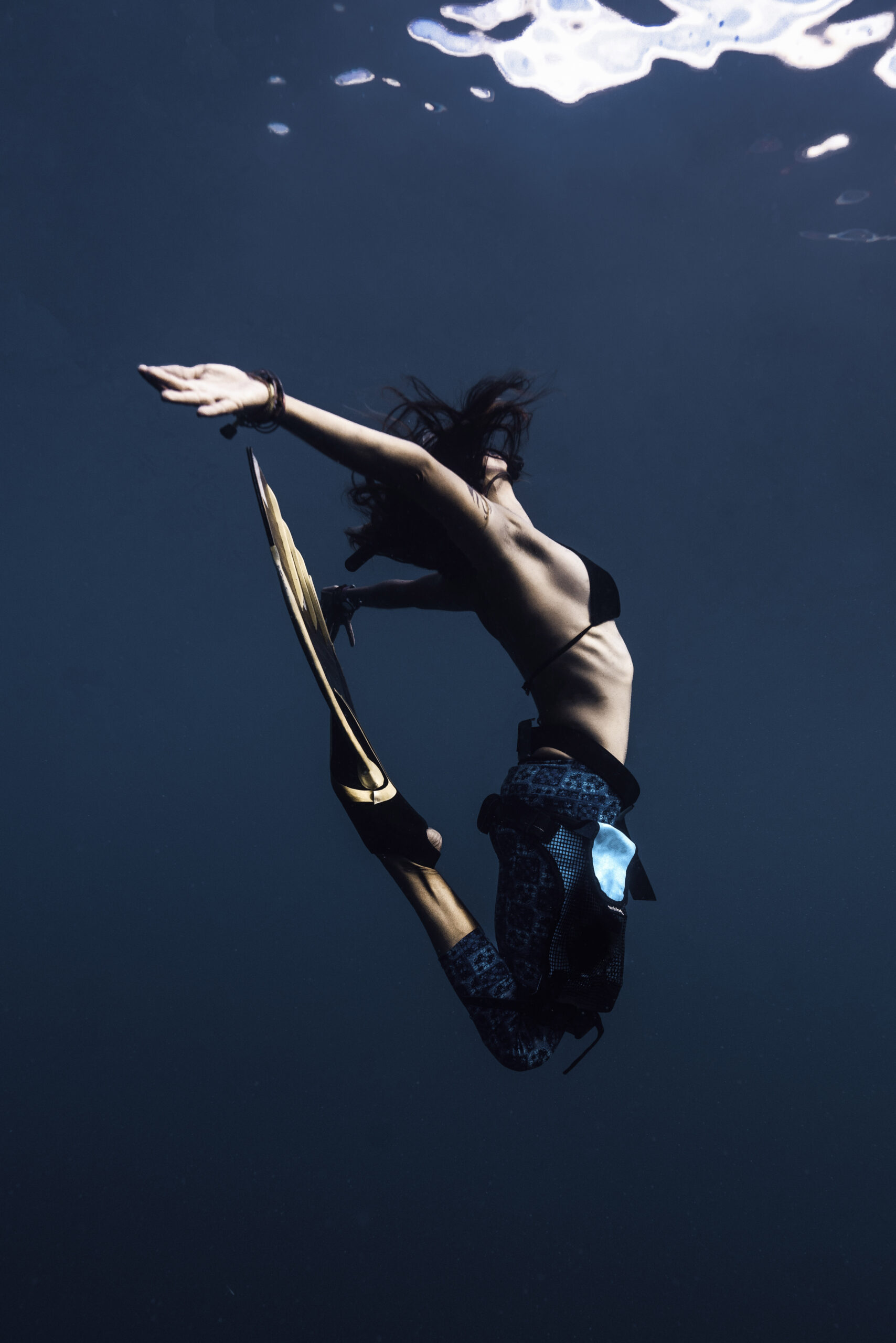 Every surfer and diver an ocean cleaner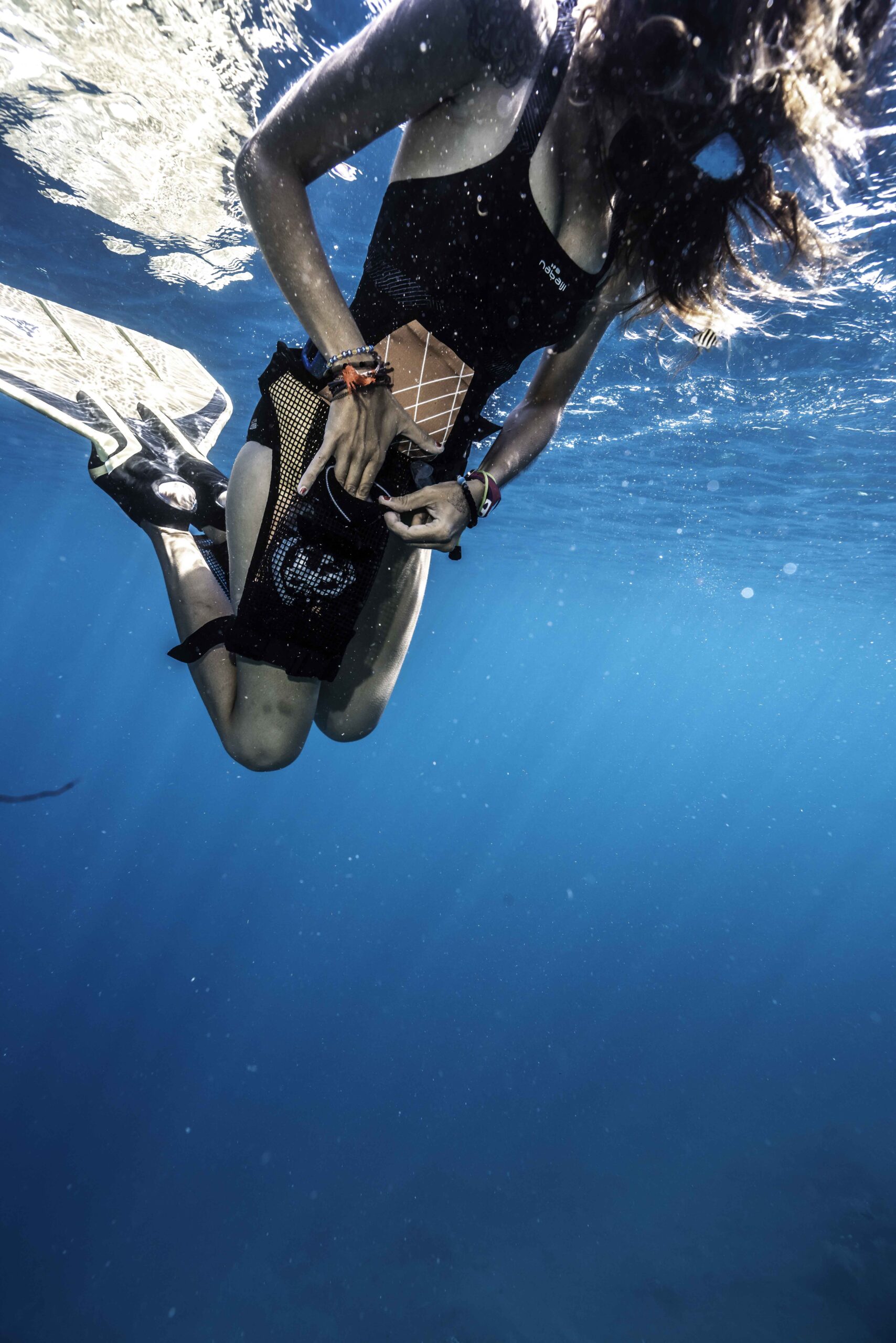 HI DIVERS, SURFERS, PLANET LOVERS,
BECOME AN OCEAN CLEANER!
What is it ? TRSHBG is a wearable trash bag, handmade of recycled materials, while doing your favorite activity like dive, surf or swim. Keep your hands free and pick up plastic litter whenever you encounter it.
> Well engineered : comfort and safety first !
2 types of bags :
– A hip bag (3.8L)
– A calf bag (1.2L)
Who are we ? Trshbg is a sustainable project created by a team of surfers and divers from all over the world.
Trshbg is used all over the world by professional athletes, including Padi divers. Now, we can clean the ocean on every session.
If we all do something, the impact is huge.
Thank you ♥
instagram: trshbg_tbag / facebook: trshbg-tbag
The bag works like a dream! I even used it to put my reef hook inside

Branden Hallick, Dive instructor, Trash hero founder, Sanur, Bali
Why we remove trash
We, surfers, divers and ocean athletes, get to places others don't get to.
Which means? We are first in line to see what is wrong and we are first in line to do something about it.
The numbers that matter:
1 piece of plastic in nature takes 500 years to break down. In such a long time span it will do damage and will end up on our plate, as micro plastics. Let's remove it.
Removing 1 piece = Removing 500 years of pollution.
Removing 1 piece = Creating 500 years of a cleaner world.
Every piece counts
Thank you ♥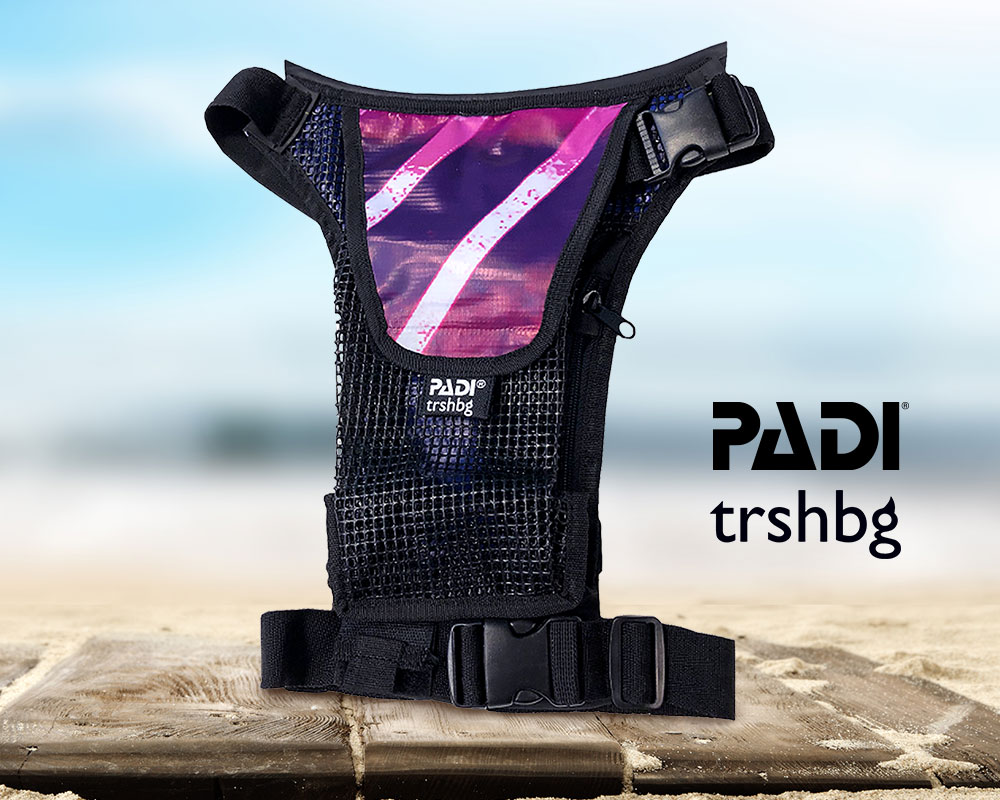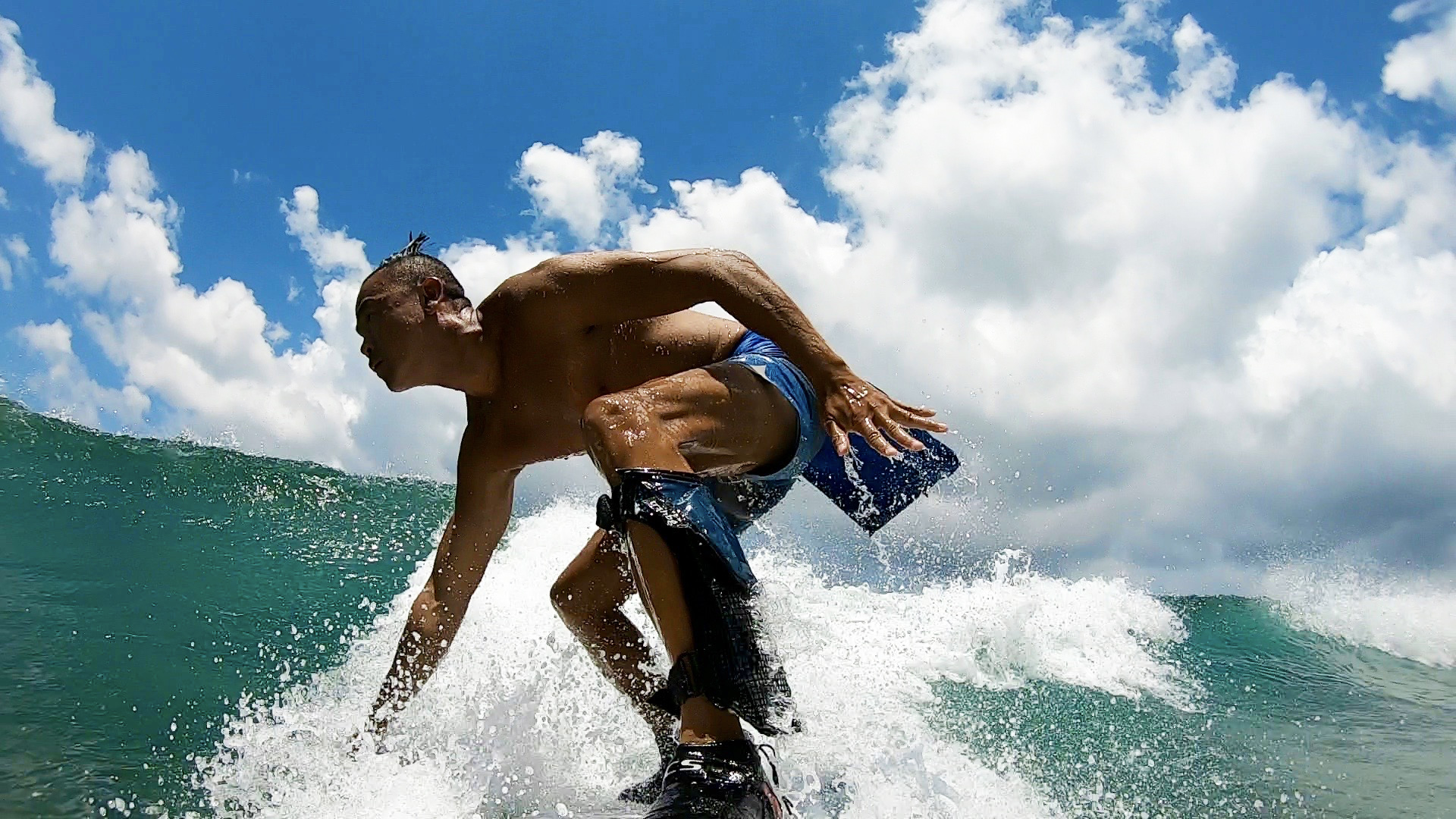 The start in Bali
Balangan, Bali, Dec 2017
"It was an ordinary day during the rainy season. I arrived at my favorite beach, when I saw something huge floating by. I couldn't believe my eyes. A trash island, the size of half a football field. One of those bad days per year. Surfers were still surfing near it, while the trash was spreading. I had to do something about it! And after a few months, I came up with an idea: Why don't we, surfers, go and get the spreading trash?
So I went to Fauzi, my friend and bag maker, and we produced the first prototype of the trash bag for surfers. We made a video that was widely spread on social media and people started to ask for bags."
Trieu Huynh, creator of TRSHBG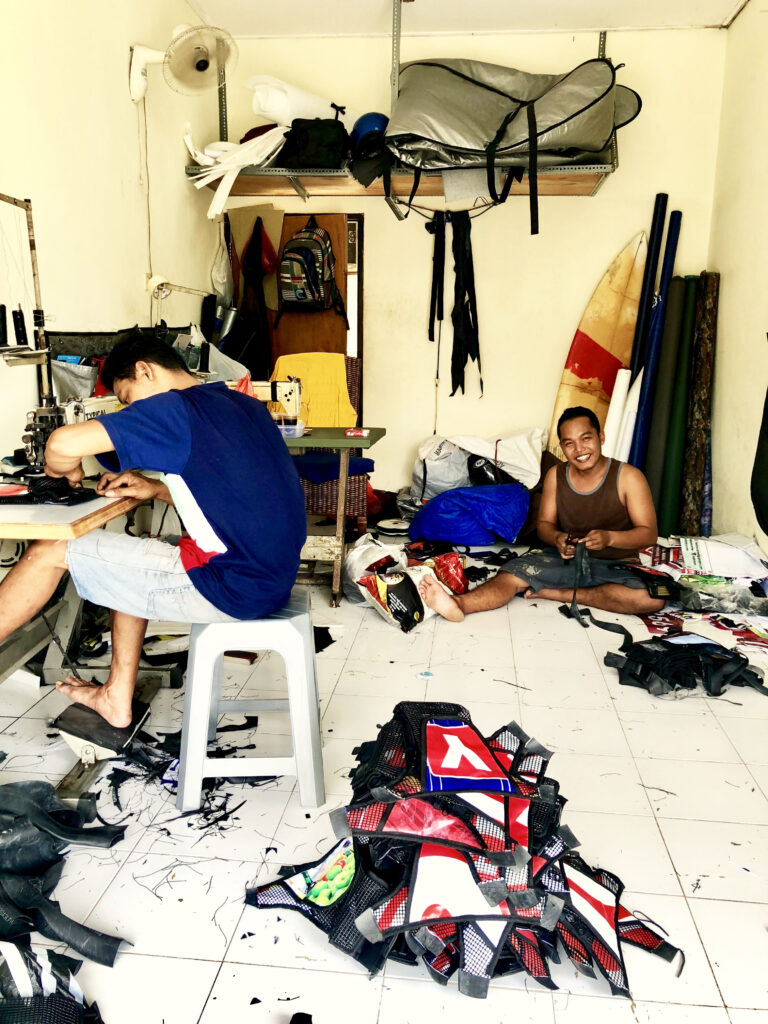 LOCALLY MADE WITH LOVE
Trieu is a designer, Fauzi a craftsman. Together, they create handmade bags with recycled materials. At Trshbg, we want to do everything the right way. Each person gets a fair pay for their amazing skills.
The production has increased step by step, from 5 bags per week, to 10, 20 and now beyond hundreds. Now Fauzi's friends and family are also involved. They didn't have a job, now they do!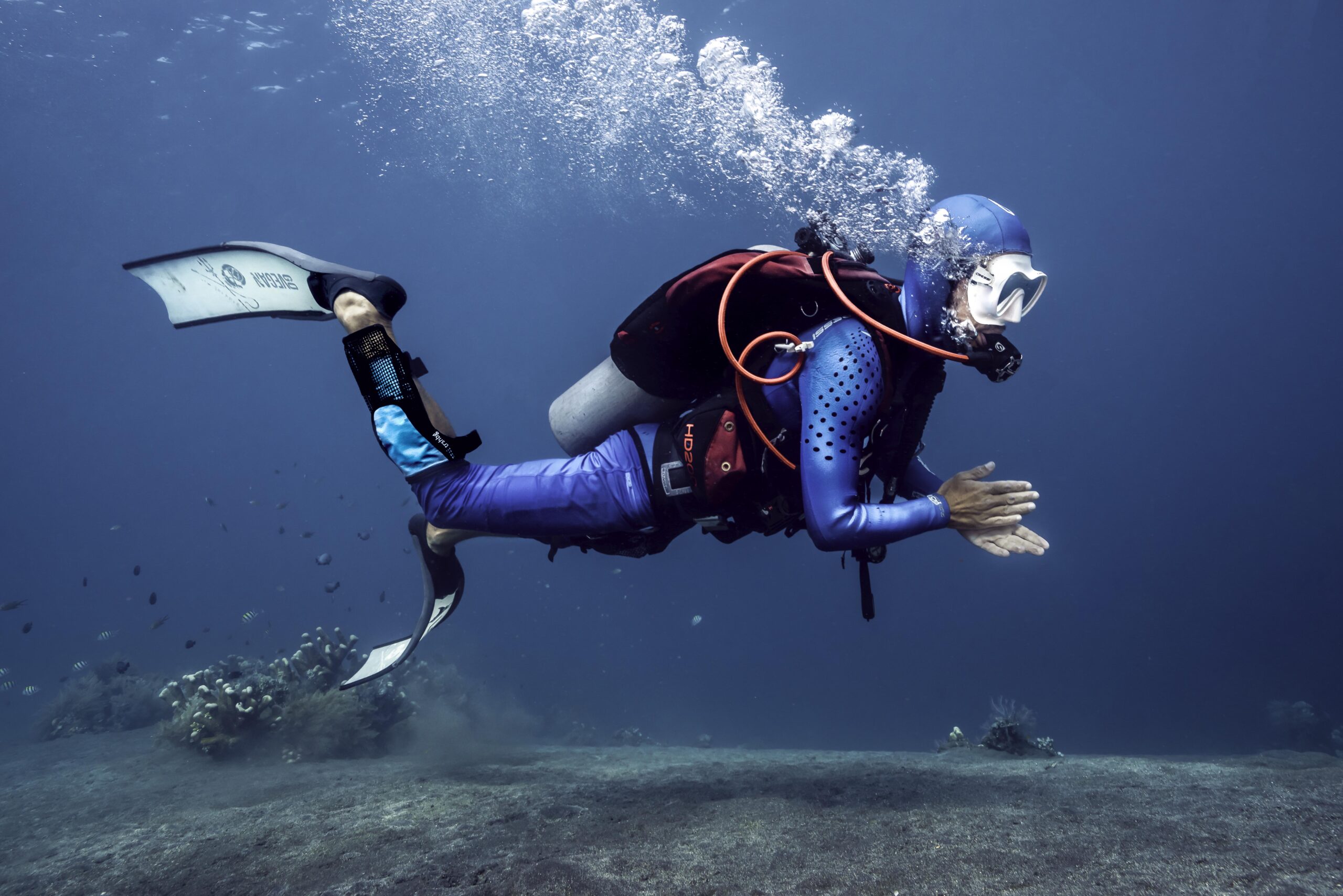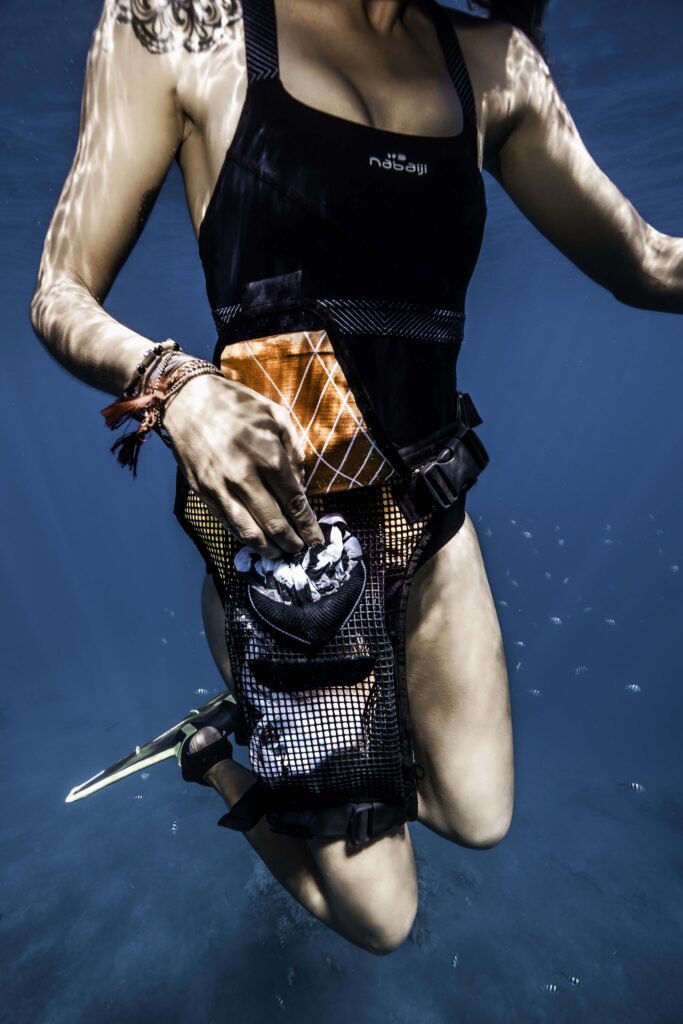 SURF'N'DIVE IN FULL COMFORT
All the features of our bags are there for a reason: your comfort!
Keep your hands free, you don't hold anything. You don't need to put trash in your wetsuit or BCD anymore.
The Wave Safe: a one way entry, easy to put the trash in and impossible to get washed out. No need to put your entire hand inside, a push with your finger should be enough.
LEFT or RIGHT leg? Both! The design is symmetrical. Our advice: wear it on your dominant hand (or wear two for bad trash days)
Empty the Trshbg through the zipper on the side. Always find a proper place to dispose the trash.
Wear it as often as you want and make it a new habit, as default as a mask or a leash.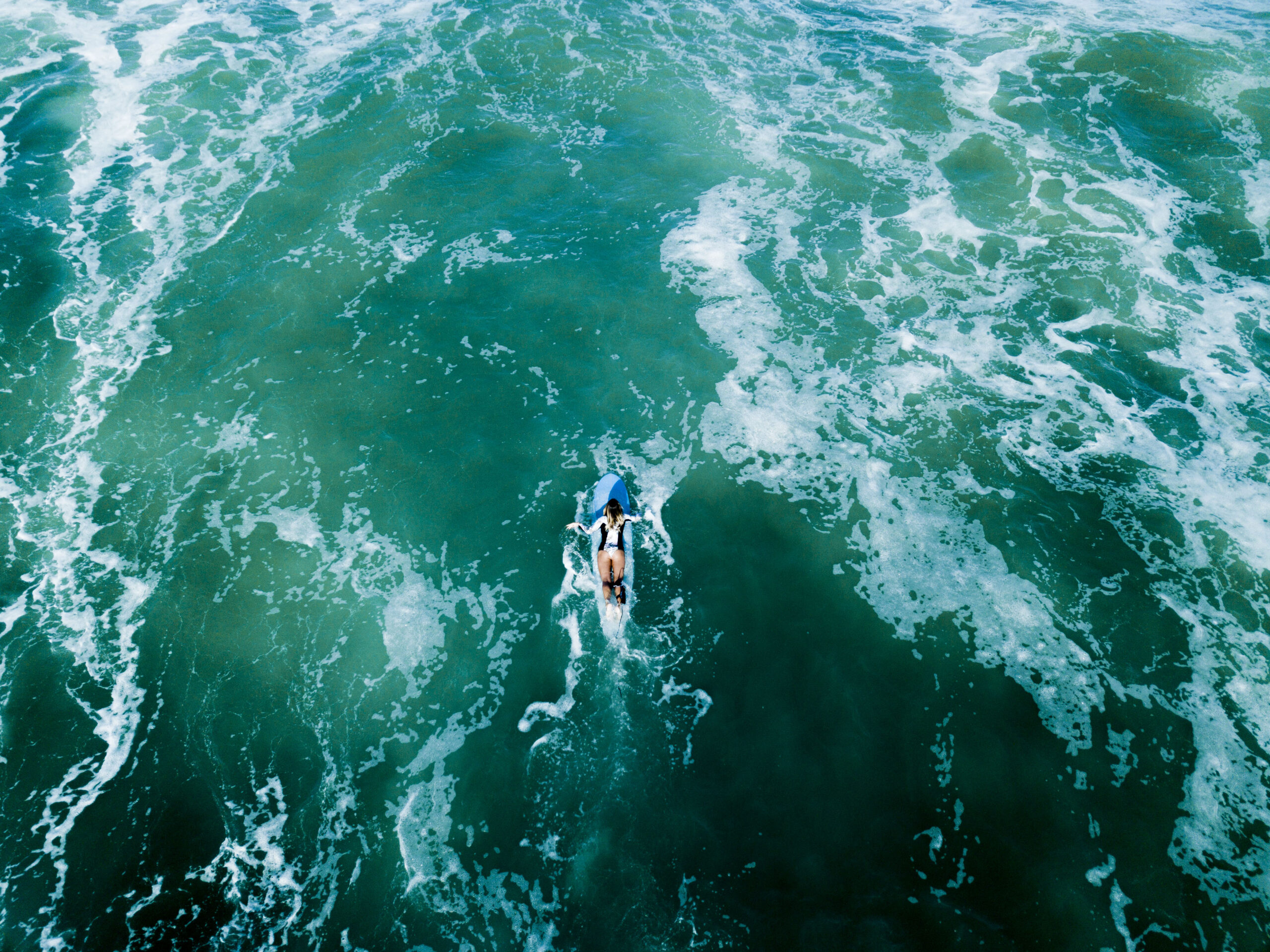 Mini doc videos
Check out our short video docs on our journey, clean ups, ambassadors, instructions and more!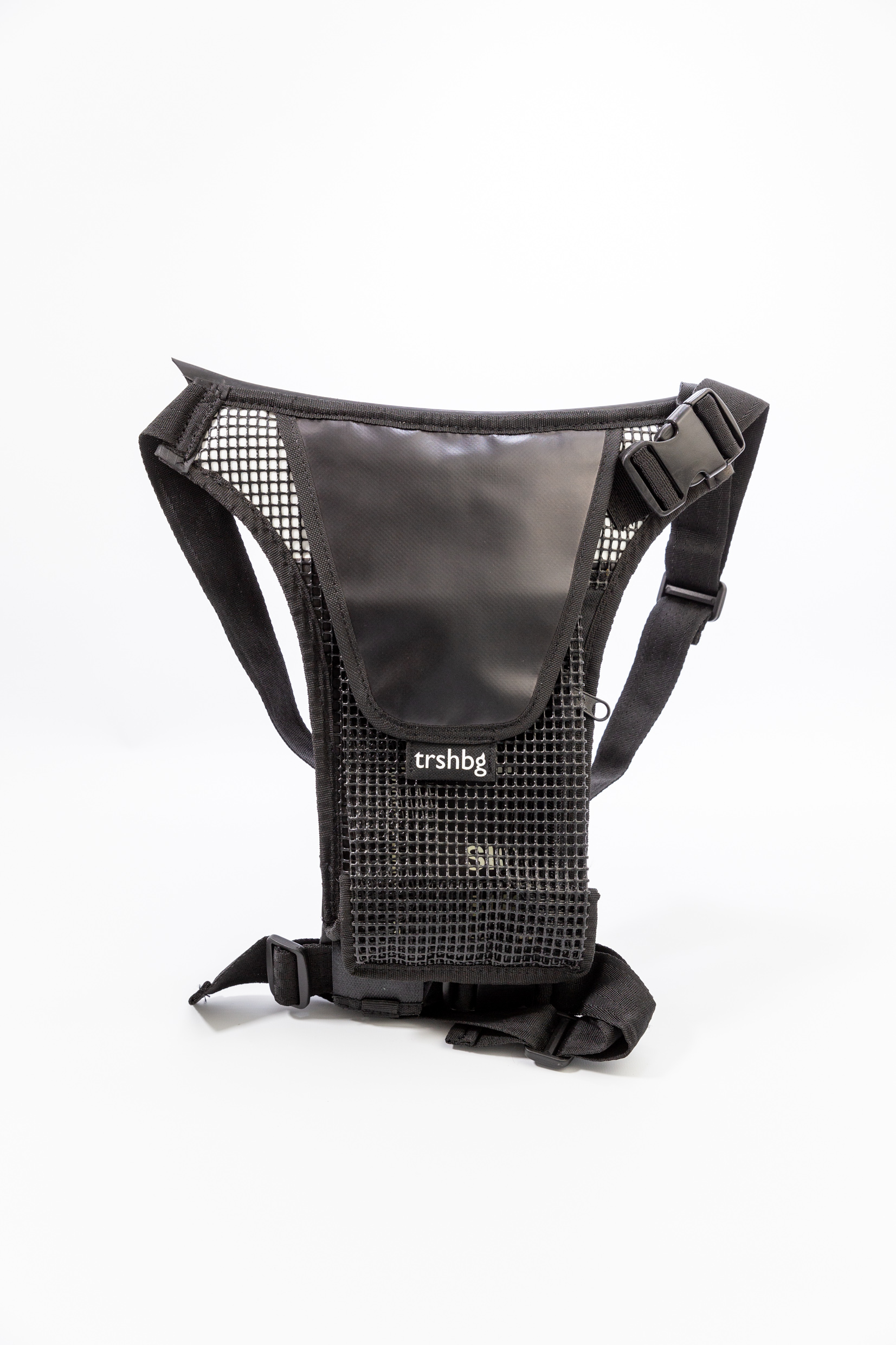 TBAG – Hip bag (3.8 liters) – The larger bag for dive and clean ups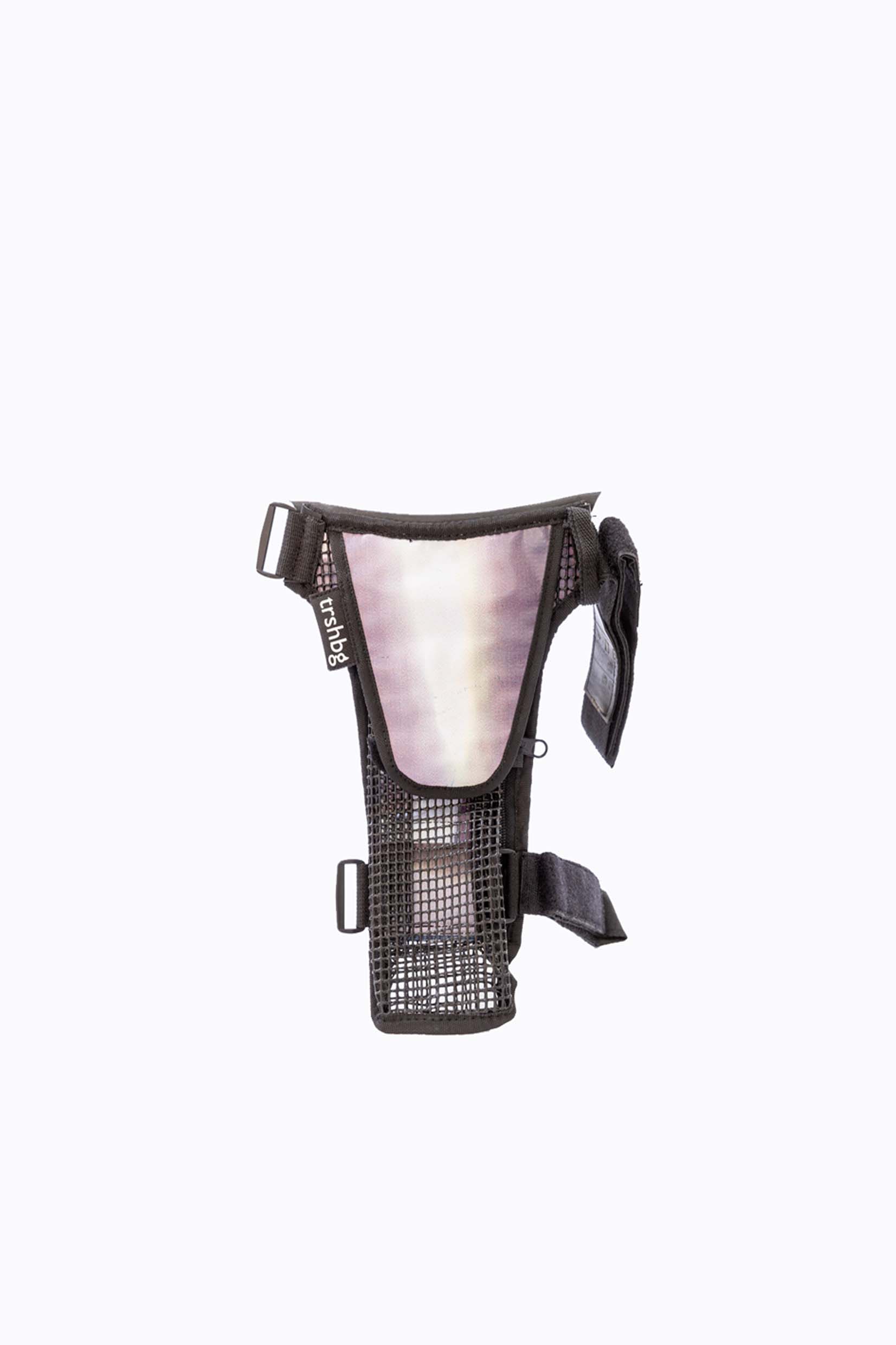 TECHBAG – Calf bag (1.2 liters) – The smallest bag for every dive and surf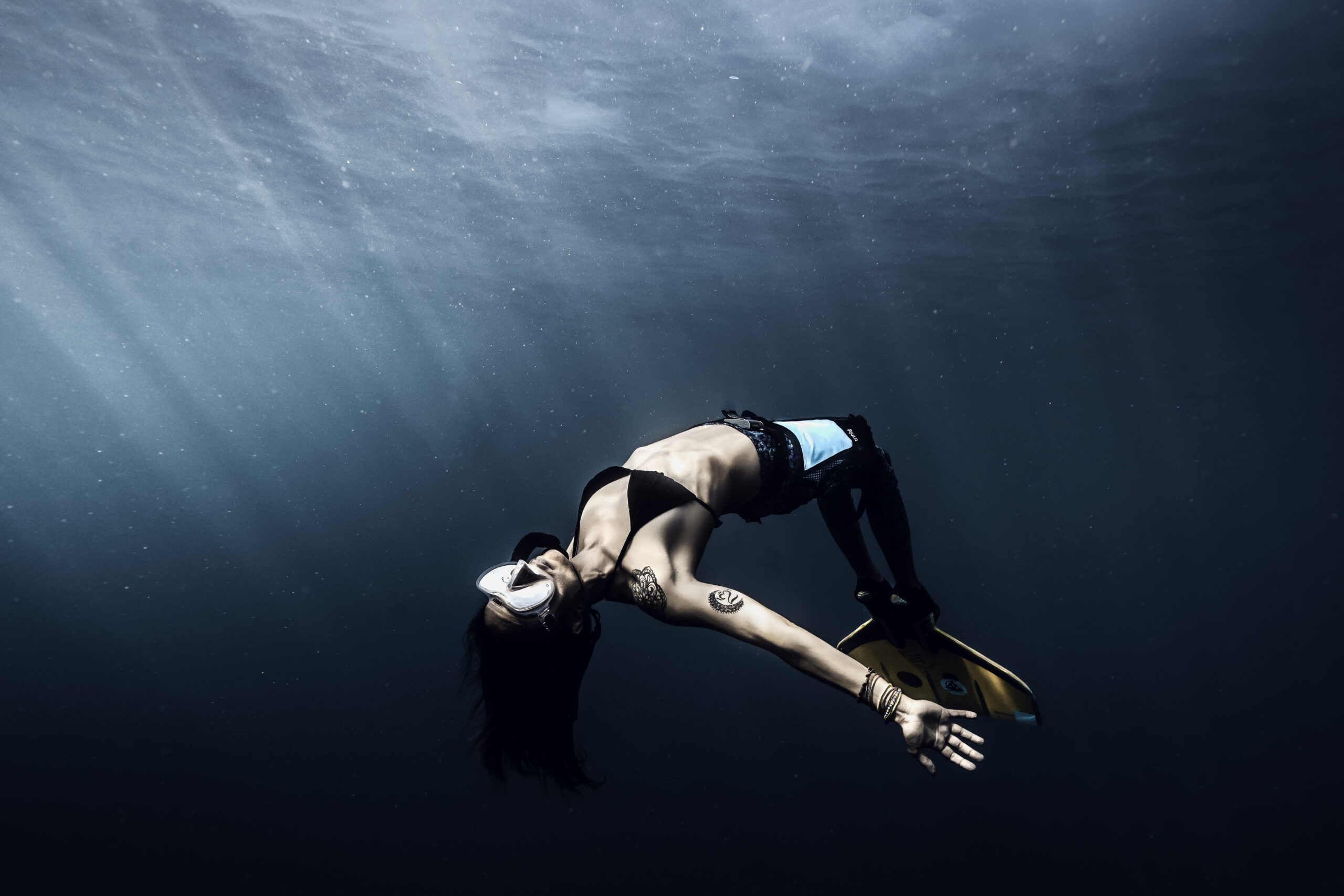 JOIN IN!
Be part of the change! The more we are, the cleaner the planet.
Feel free to contact us for enquiries, orders, ideas, or support
Instagram: trshbg_tbag
facebook: trshbg-tbag