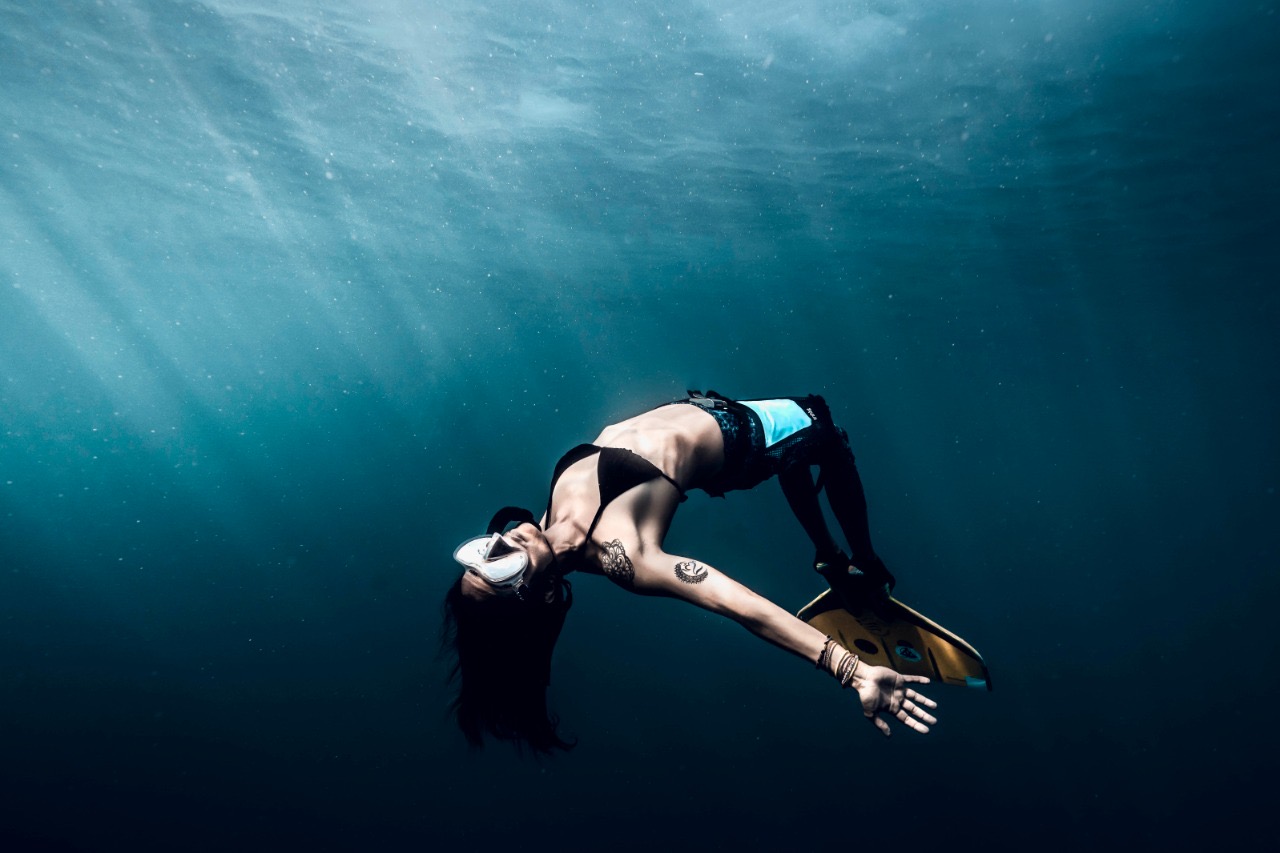 Become an ocean cleaner!
Help mee om de oceaan schoner te maken, met elke duik! Dat kan simpelweg door als duiker een speciale tas om te doen, ontworpen voor het verzamelen van plastic afval.
Zo kun je genieten van je duik, plastic weghalen als je het tegenkomt, terwijl je je handen vrij hebt. Houd je BCD en je suit netjes. Maak kennis met onze TRSHBG (trash bag).
De TRSHBG is met de hand gemaakt, van gerecyclede materialen zoals oude reclamezeilen en oude binnenbanden van scooters.
Plastic blijft netjes in de TRSHBG zitten, door de slimme fuik. Ook als je de tas onder water open doet, blijft het plastic gevangen in de tas. Er zijn 2 modellen tassen, voor om je heup (HIP BAG) of om je kuit (CALF BAG).
TRSHBG is Nederlands, gevestigd in Amsterdam met een bijzondere band met Bali, waar het project ontstaan is. Momenteel wordt de TRSHBG wereldwijd gebruikt en steeds meer duikers doen mee.
Wij willen elke duiker en elke surfer oproepen om een ocean cleaner te worden en bij te dragen aan een schonere zee, simpelweg door vaker te duiken/surfen. Makkelijk, toch?
Bestel je TRSHBG op deze website, dan heb je hem, binnen Nederland, de volgende werkdag al.
Dankjewel, Ocean cleaner! 🙂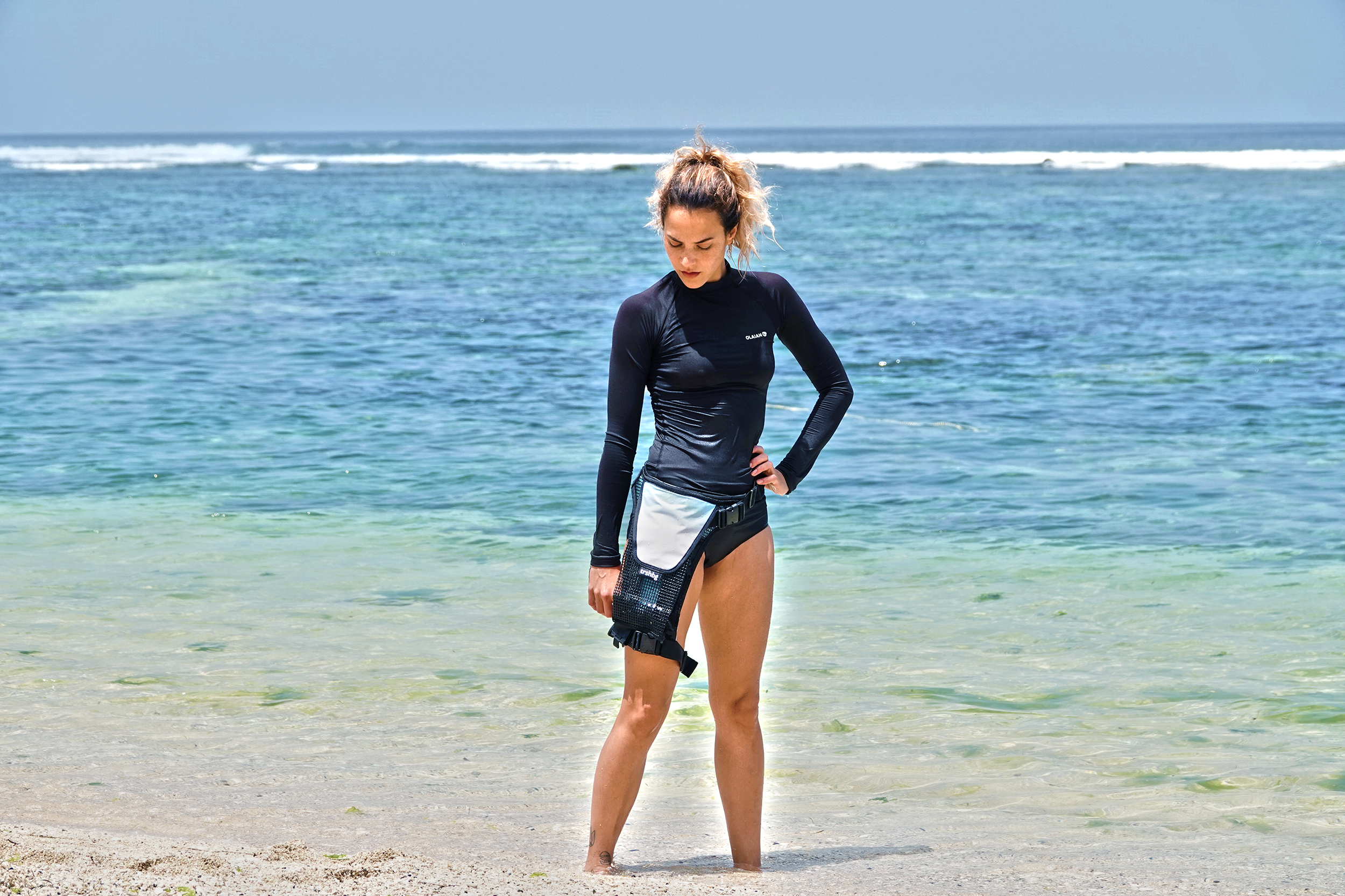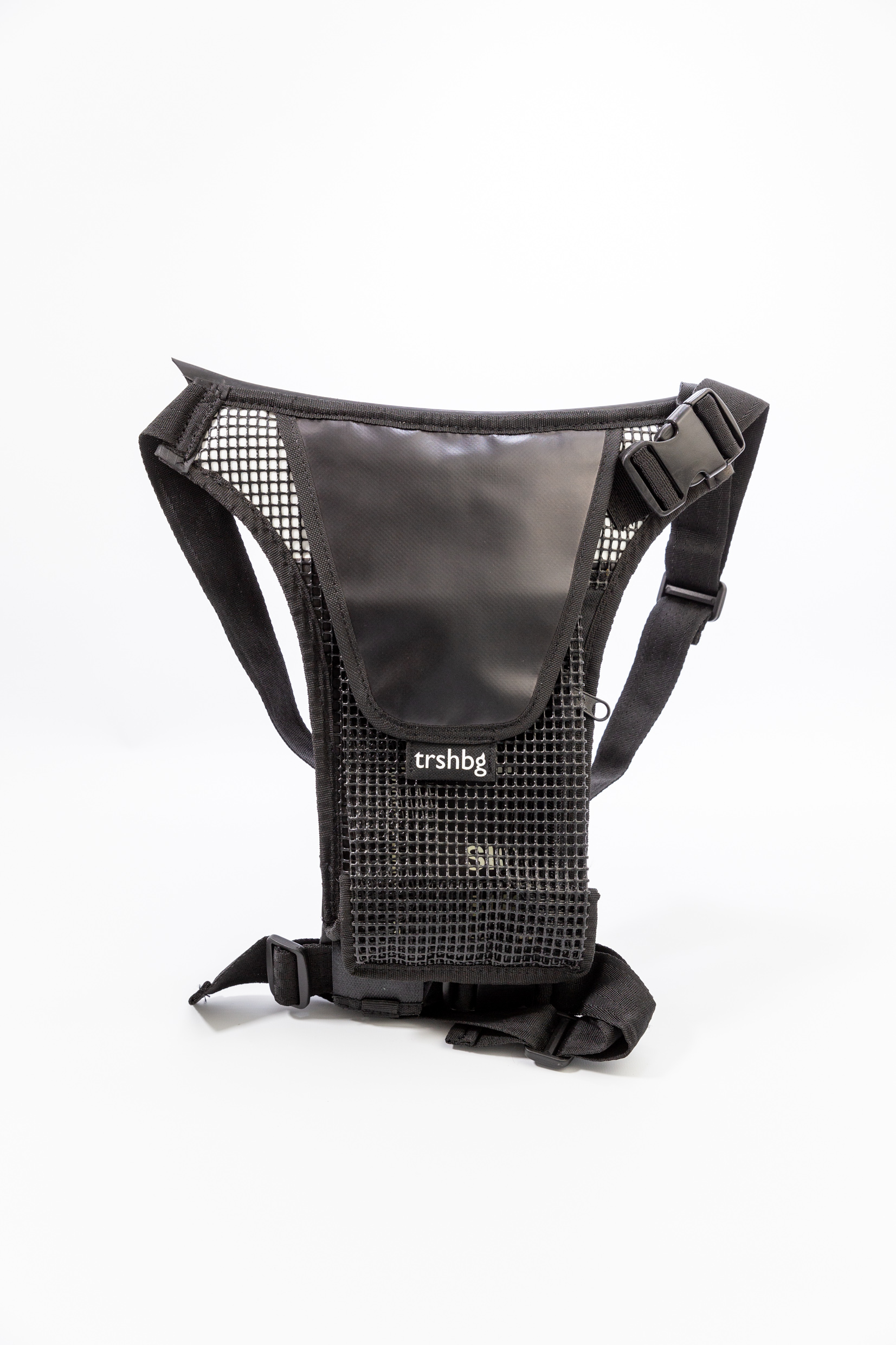 TBAG – Hip bag (3.8 liters) – The larger bag for dive and clean ups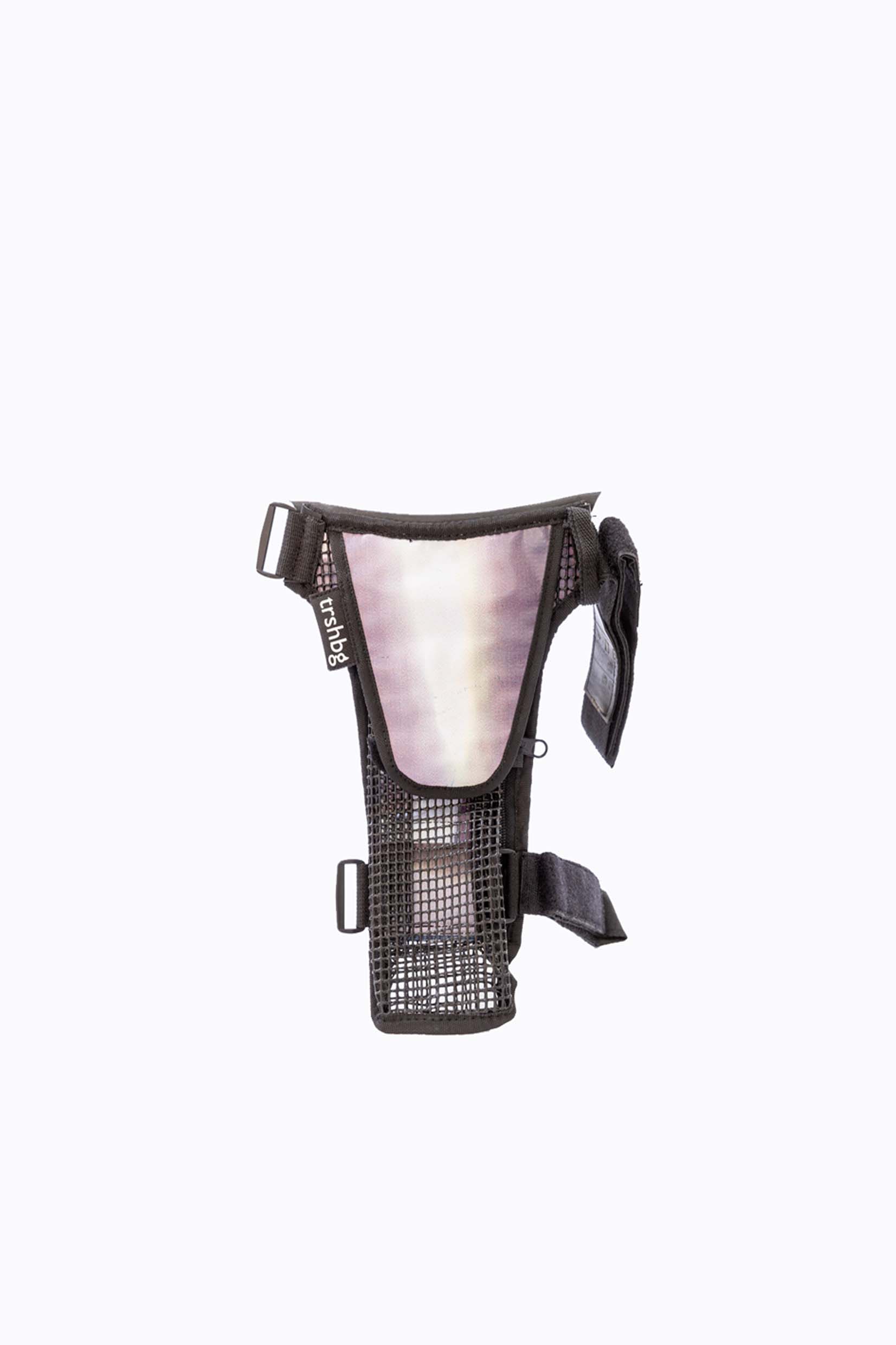 TECHBAG – Calf bag (1.2 liters) – The smallest bag for every dive and surf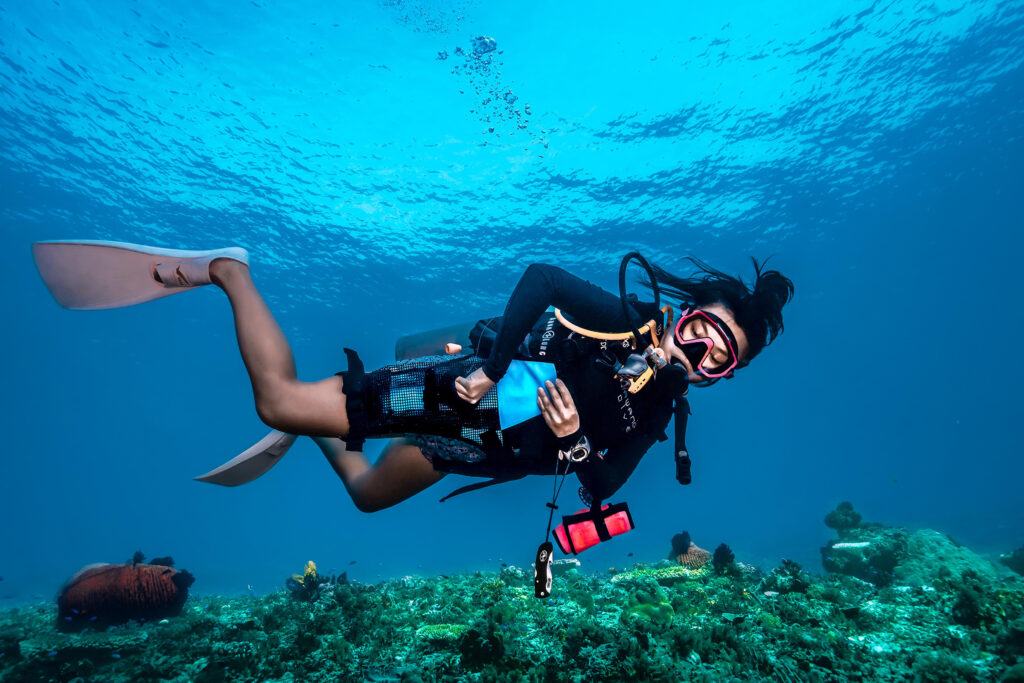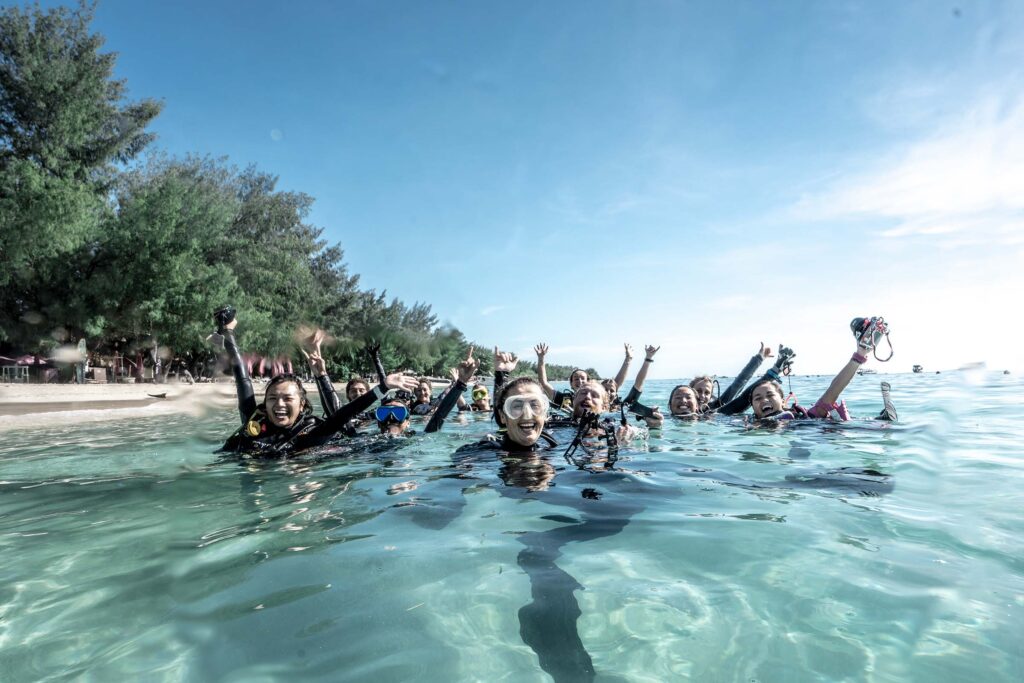 4 redenen om plastic te verwijderen als duiker
Wij duikers komen op plekken waar anderen niet snel komen. Als wij het niet weghalen, wie dan wel?


1 stukje plastic telt als 500 jaar vervuiling. Zo lang duurt het voordat het afbreekt. En dan wordt het micro plastics en veroorzaakt het nog meer schade.


Er zijn 8 miljoen duikers, 25 miljoen surfers, als we allemaal wat doen, tijdens elke sessie dan is de impact enorm.


Er zijn zo veel excuses te verzinnen om maar niets te doen. Voor ons, is niets doen gewoon geen optie.
Doe mee! Dankjewel!