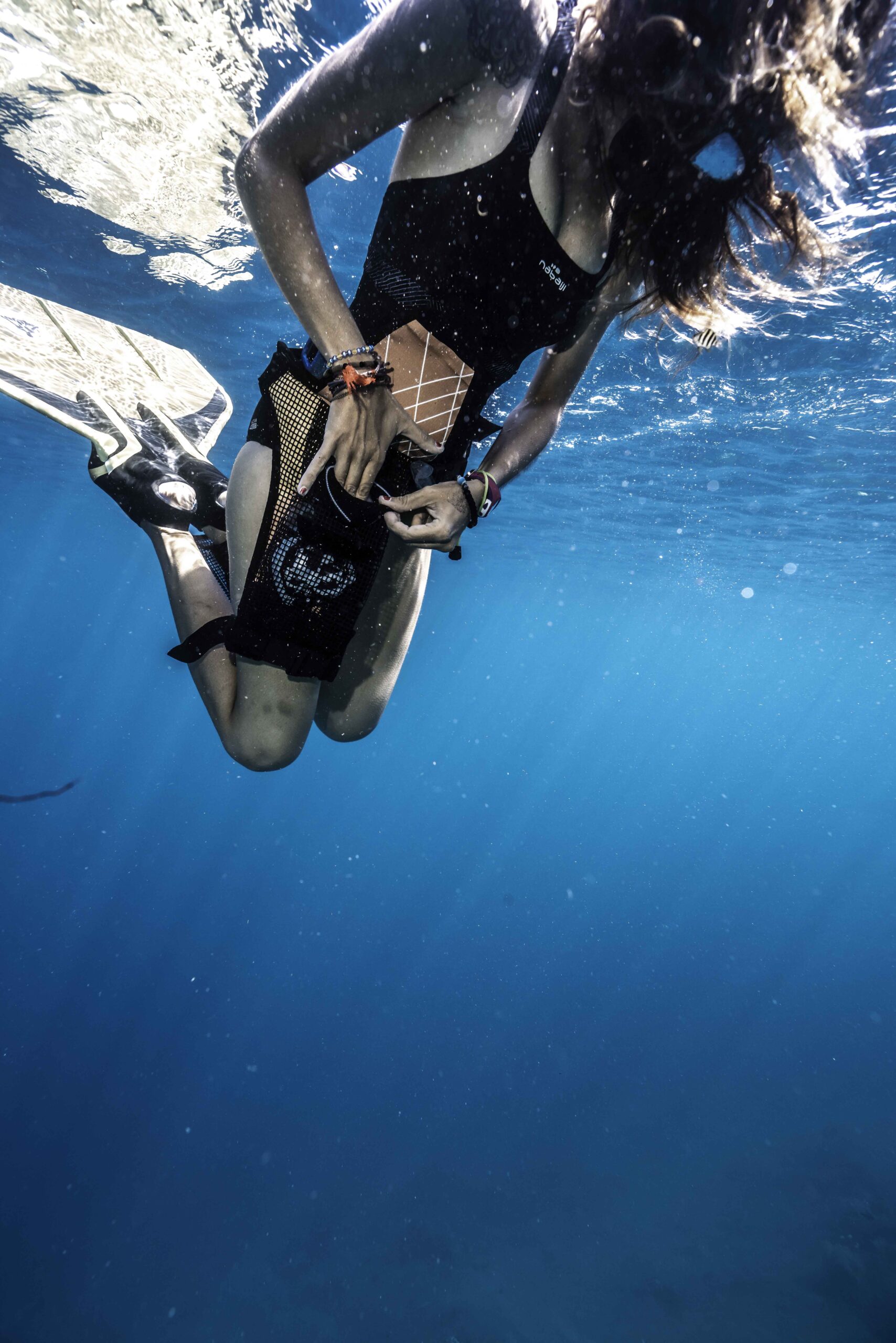 So, you really can't afford a trshbg, yet you still want to save the planet. We can help. As long as you are committed to clean the ocean or either you are in a conservation program, feel free to get in touch. We don't do this for the money, neither should you.

Tell us about you, why you want to do this, eventually your project and we will get back to you. We will assess your proposal. There is a limited number of bags available and once in a while, we donate some cleaning products to some awesome eco-warriors, like yourself.

Looking forward! Thank you!