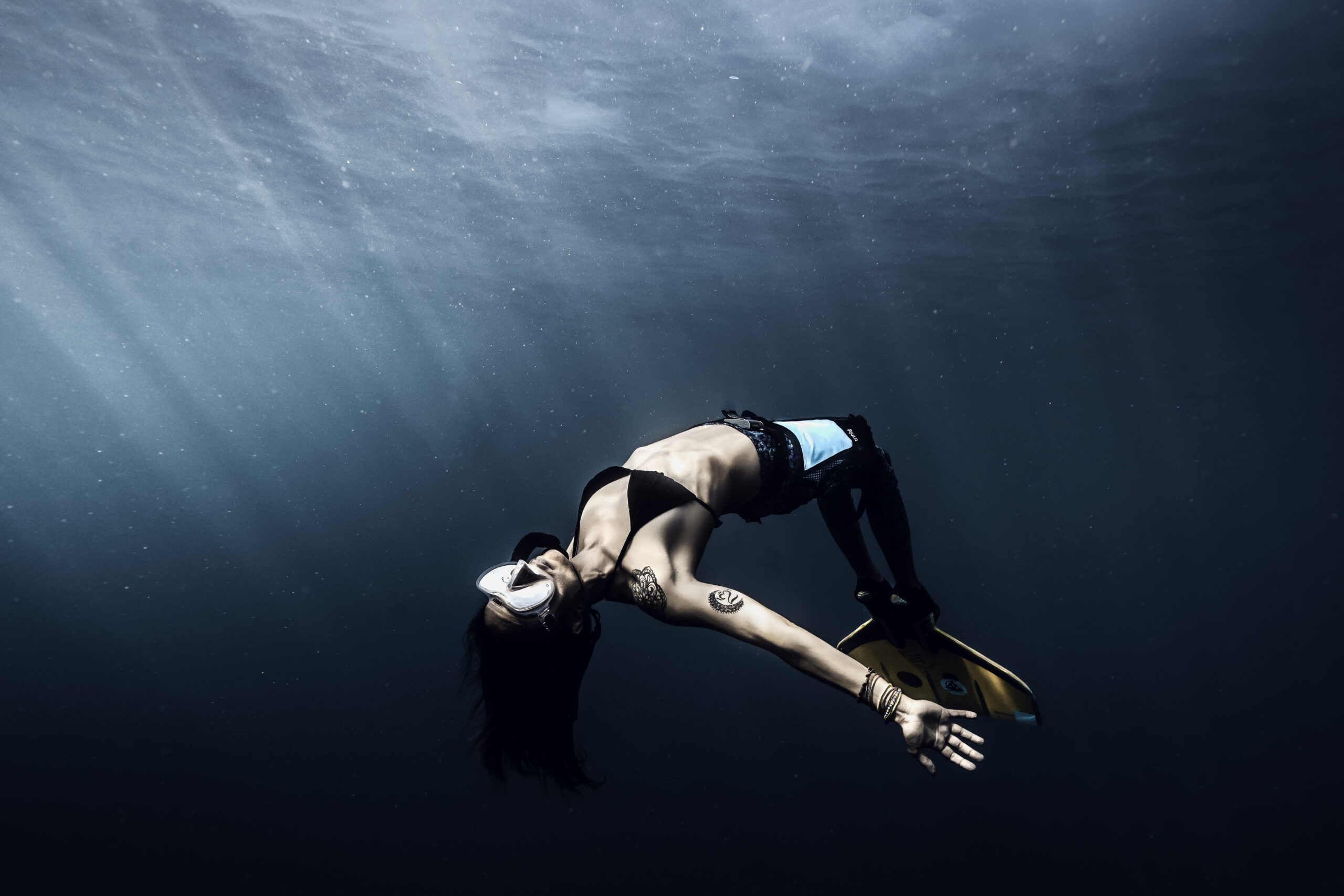 Join our mission to make every diver and surfer an ocean cleaner
We are inviting eco minded shops and dive centers to join us and create more ocean cleaners. Part of this is educating divers and surfers that we can act on the plastic problem. We have developed a special program to become a TRSHBG dealer that includes training, point of sale material and many other great opportunities to support your business.
Looking forward to hear from you soon!
We will reply to all messages within a few days, please also check your spam folder, as our messages sometimes might end up there. Thank you!