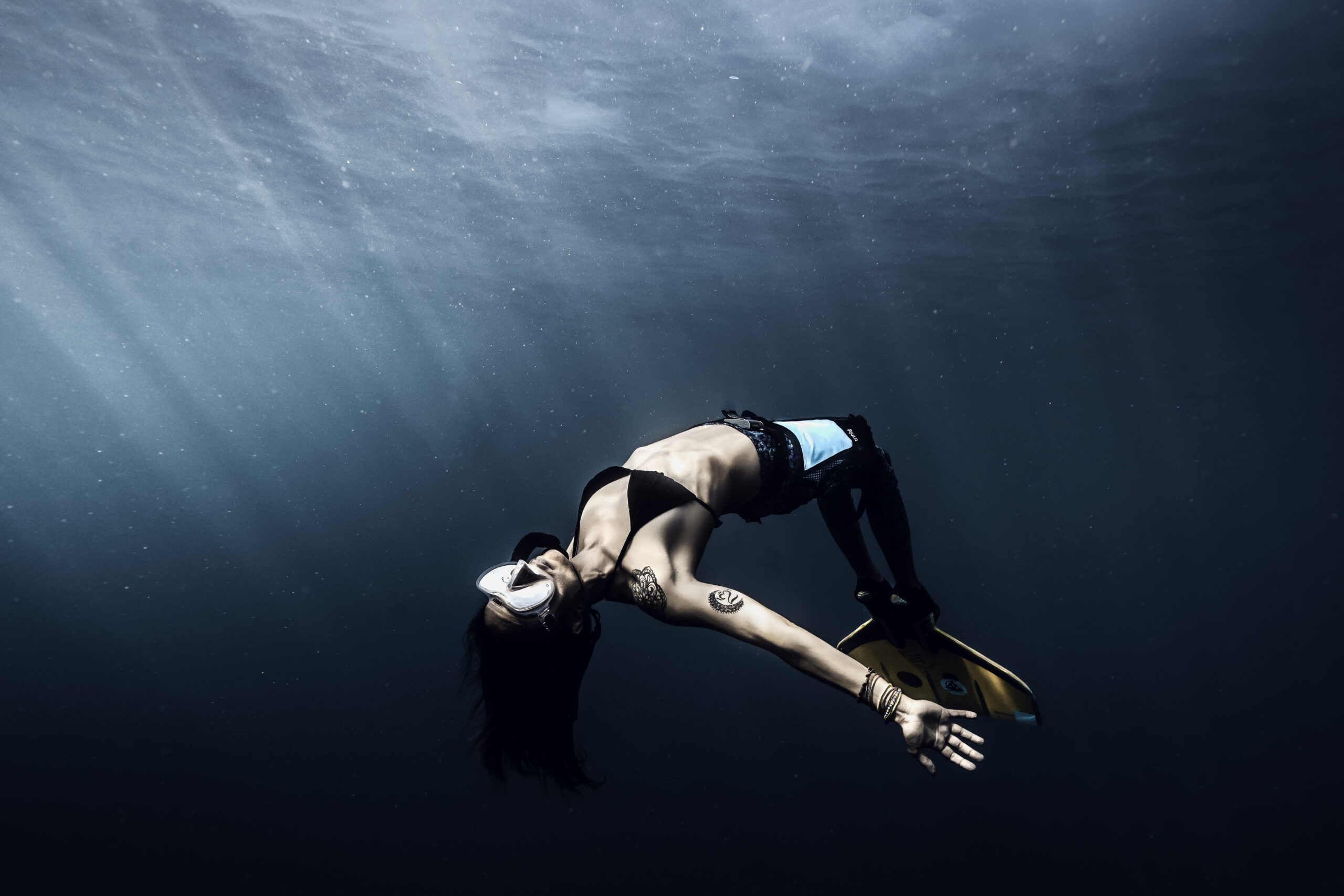 Join our mission to make every diver and surfer an ocean cleaner
We are inviting eco minded shops and dive centers to join us and create more ocean cleaners. We have assembled multipacks for retail, for an ocean friendly price!

Part of the dealership is educating divers and surfers that we can act on the plastic problem. We have developed a special program to become a TRSHBG dealer that includes training, point of sale material and many other great opportunities to support your business.
Looking forward to hear from you soon!